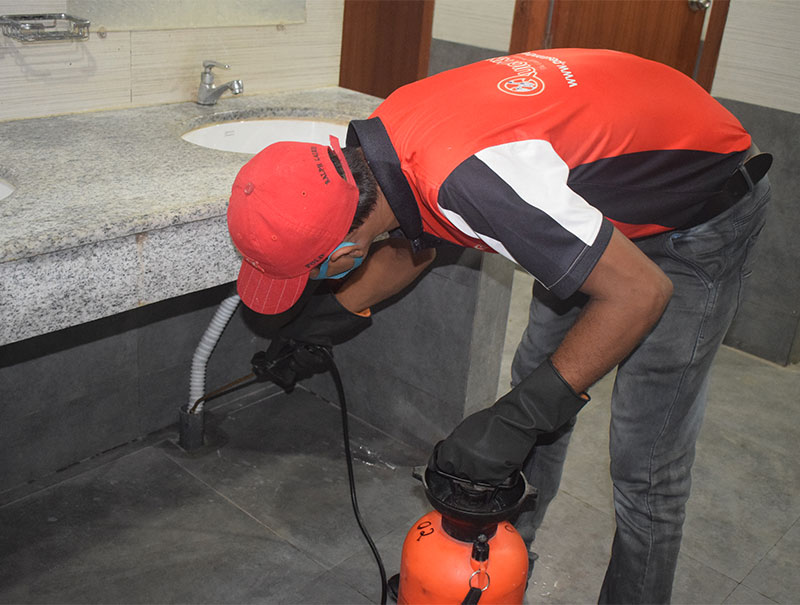 Quick Knock Pest Control
Best & Reliable Pest Control Service Company in Dhaka Bangladesh
Quick Knock Pest Control is one of the most popular, reliable & Pest Control Services in Dhaka city.
We provide Pest Control services at home, hospitals, factories, shop markets, and all kinds of business places around Dhaka, Bangladesh. We have a team of highly skilled pest control technicians, who are well trained & are successful insect exterminators, considering all aspects of health, environment & surroundings. No matter what an outbreak is making your heart start trembling, we want to put a hand of assurance on your shoulder that we have your back.
Be it cockroaches, mosquitoes, rodents, bed bugs, or termites outbreak we have the right team and perfect tactics to make your place safe again.
Call Our Pest Control Team Right Away